JOIN US
(On Facebook live feed)
Sundays at 11:00 for
Adult Worship with the whole family
In person Bible Study Tuesday (Jan. 12, 20201) at 6:00 PM at Church Building
300 Gale St. Canaan, VT
​
Mailing address:
P.O. Box 217
Canaan, VT 05903
802-266-3071
What's Coming Up
​
​
*Youth Group Saturday, April 17, 2021; 7:00 PM ESCAPE ROOM edition 6-12th grade
​
*In person church (upstairs Jan. 3, 2021 11 am) if you do not have the option of viewing live, please make sure you have a mask, 6' distance, and take your temperature when you come in
​
*Jan. 12, 2021 at 6:00 PM at the church building Bible Study starts again
​
*"5 Min with Frankie" everyday on Facebook except for Sat. and Sunday: The Grace Community Church Canaan VT 6:30 am - 7:00 am
​
*Bring food in for NEKCA to help others in the community (peanut butter, beans, canned meats, canned fruit, canned veggies, and/or IGA gift cards
​
​
​
​
​
best link for seniors and their families to find resources.
​
best link for seniors and families to make wise cost decisions
best link for retirement guides and explaining about medicare
​
​
We are a community organization that helps with:
VT Dental Health

N.C. Community Chorus
outside 2 2016
outside 1 2016
Sugar-on-Snow-2
Christmas Decorating 2015
Beautiful Restoration 2015

Church Dinners Panoramic View
Teaching the Kids in A.R.K.
We are thankful
Helping With Suppers
Beautiful Blessings
Inside our church building
Ringing the bell
Sugar on the Snow
Family
Taking a ride
Church dinner
Yummy church dinner
Did you get the red vest memo?
Family
Sugar on the Snow
Having a snack after church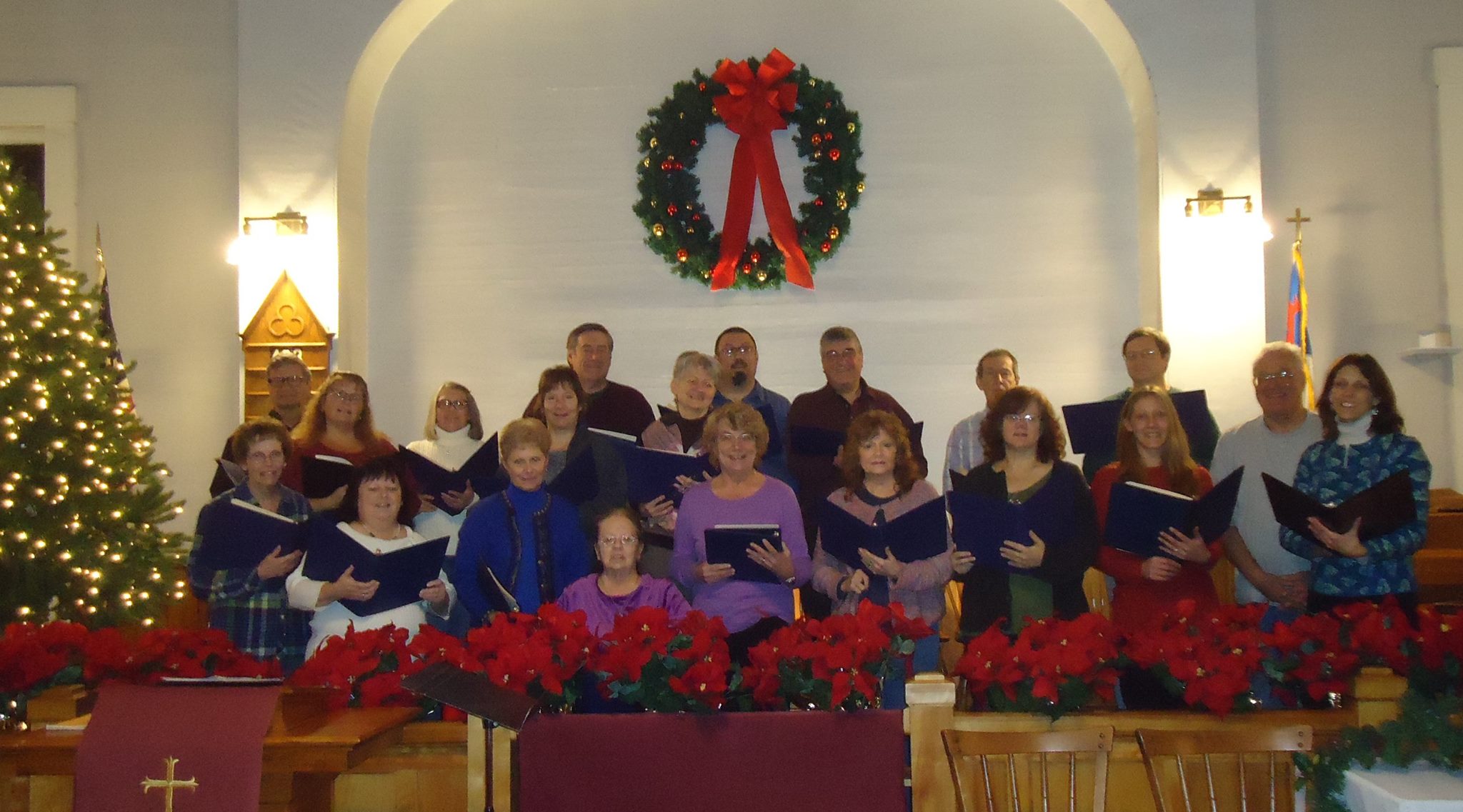 Community Christmas Concert
Preparing to bring God's Word
Christmas time